THE EASIEST WAY TO RECORD RADIO ONLINE
Are you a radio host  and want to record your show?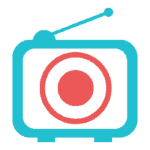 What if there was a web app that records radio stations online for you? One that allows you to live record and schedule recordings, whether it is FM/AM radios or online stations?
LiLiCAST offers you an easy way to record radio stations online! You don't need to install anything, it is all online.
To record your radio, you start with creating a new LiLiCAST (the big red button). Come up with a title for your video and add tags that can be used to look for it.
Once you are ready with the presets, just choose the station you want, and you are good to start recording. Hundreds of radio stations are already set for you to record. If you don't find yours, you can just suggest it and it will be added to the app within hours (sorry still a human process)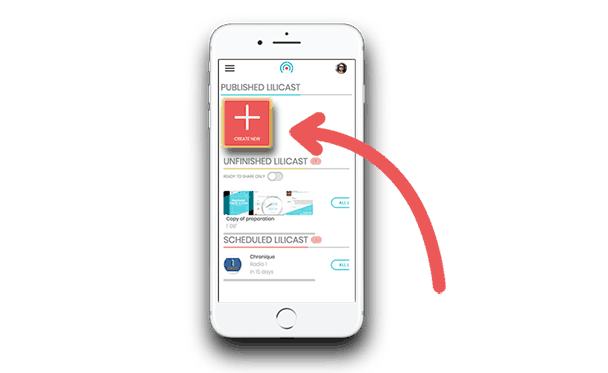 No need to be live to record radio!
With background recording, you just give the order to start recording the radio station. The recording is done in the cloud. You will be able to do this without running the radio live on your computer in order to record it.
You can schedule radio recordings in advance!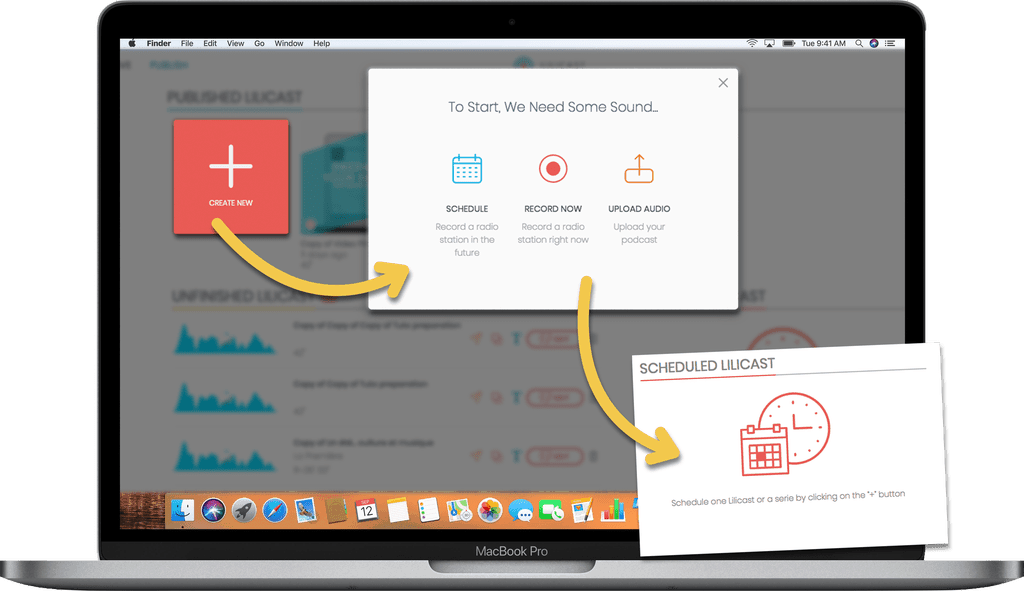 Just set the date and time as well as the duration of your radio recording.
You can also program your recording recurring, for example schedule a whole season of your radio shows.
Select the time and the days of the week when you want the recordings to happen, and the app will do it for you weekly.
After the show has aired, you will be informed by email once your recording is ready.
Spot the best moments in your radio recording!
You can bookmark your radio recording with the most important moments while your recording is ongoing. You can select them by using the red record bar that appears while your show is going live.
You will then be able to listen to these best moments with a single click. No need to listen through the whole recording trying to find them, you can just check your radio recording's bookmarks!
After finishing your recording, you can edit it to keep the parts you want and to remove unnecessary bits. You will be able to make your recording clean and smooth by selecting what stays in your audio and what needs to go. You can even add background music if you think it fits.
Share your radio appearance in an animated podcast!
Once you have your radio recording audio polished, you might think to yourself if there was a way to make your radio show visually attractive, too. LiLiCAST has got you covered with this.
In addition to radio recording, this app helps you to edit a video for your audio. To make your radio show even more appealing, you will be able to make it into an animated podcast. You can add pictures, gifs, text and catchphrases, even subtitles… anything you need to make your radio show come alive, you can do with LiLiCAST.
Only your imagination is the limit, and for the best possible end result, you should let it go wild.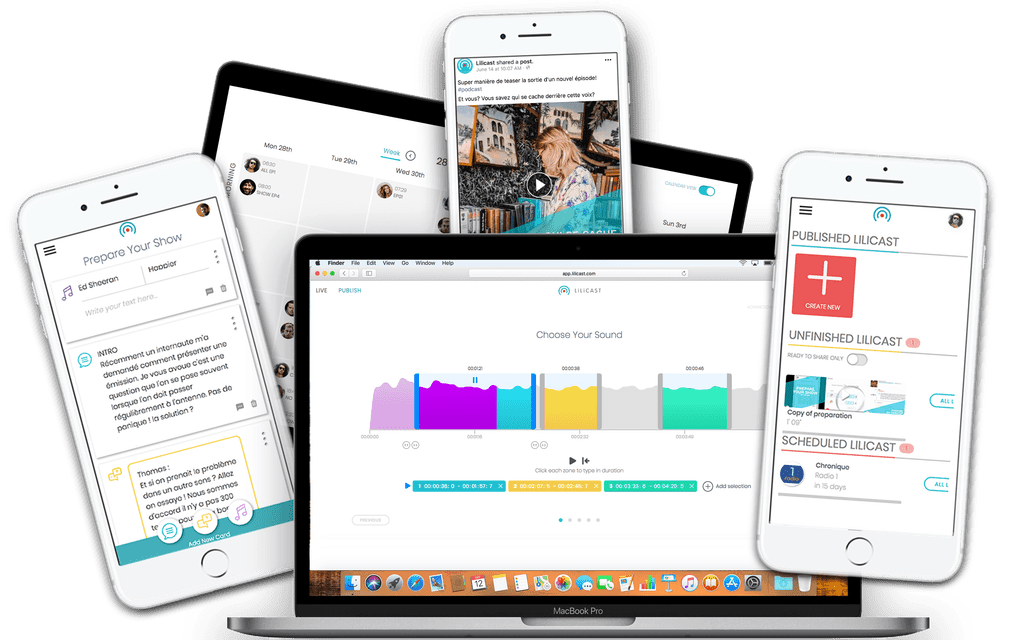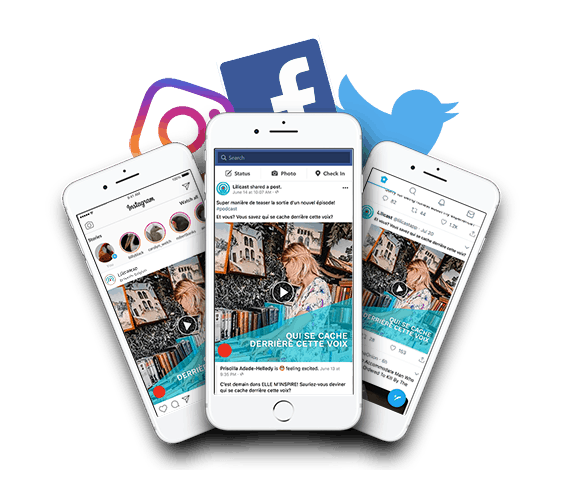 You don't need to have specific skills to be able to successfully record your radio show and make it into an animated podcast.
LiLiCAST is designed for everyone and assists you through the whole process. The app helps you from setting up your radio recording to editing and customizing it.
You will be able to create something special that catches people's attention on all social networks.
After, the only thing left to do is sharing your radio show to your audience. You can do this by either directly sharing on WordPress or Facebook, or first downloading it on your device and then sharing anywhere online.
It can be adapted to the various social media channels to make the most out of it.
LiLiCAST offers you all the tools to create a powerful animated podcast that will have capture your audience's attention.