Become a content creation powerhouse by yourself!
Start with voice recording. And transform it into podcasts, videos, and more, with the most complete content creation platform.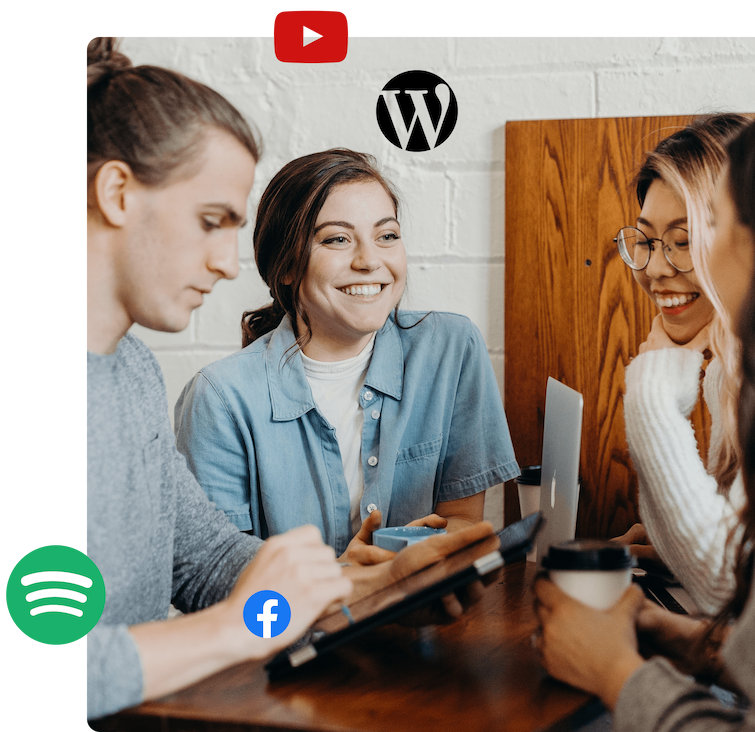 They already create content with us:

Produce unlimited content for infinite use cases
Increase your reach
and stay top-of-mind
. Audio is powerful: produce more content in less time
. Promote more frequently your business or your products  
(be heard – be seen!)
. All-in-one tool for all your communication needs, both externally and internally.
Become truly
multi format and
multi channel
. One content, multiple formats: Podcast, video, Article
. Let your audience consume the way they want
. One-click only to publish on any channel (Facebook, Instagram, TikTok)
. Save time with AI-powered features (auto-retranscription, text-to-speech, auto video generation,…)
. Capture quality content instantly: Interview your CEO, experts, colleagues… through our LiLiCALL feature
. Access thousands of royalty-free assets
Capture

audio:
easy, fast, authentic, affordable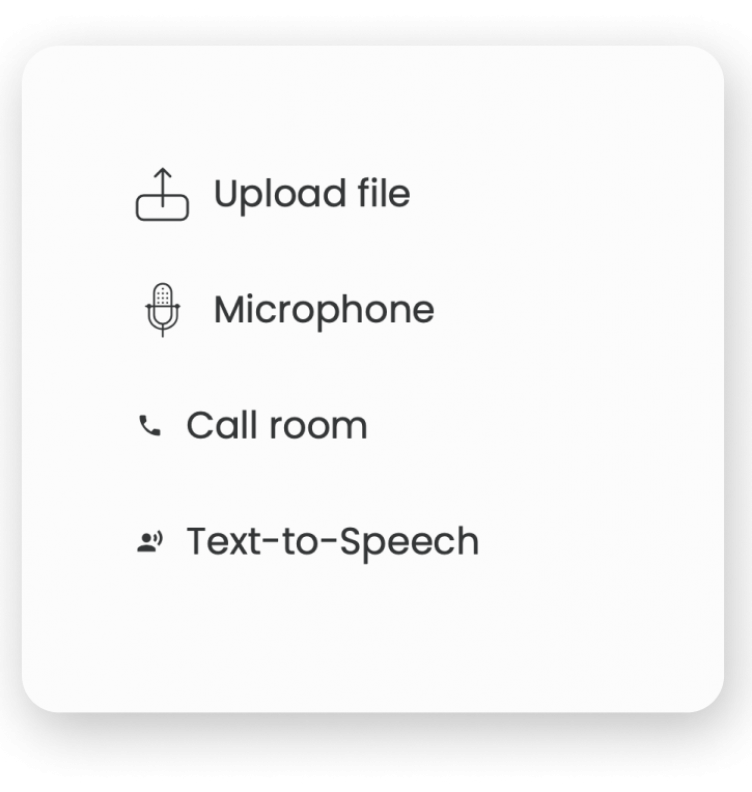 . Choose among 4 audio options: voice recording, call Room (interviews), audio upload, human-sounding voiceovers
. Easily record from your mobile
. Professional output 
Transform

your audio into podcast, video and text easily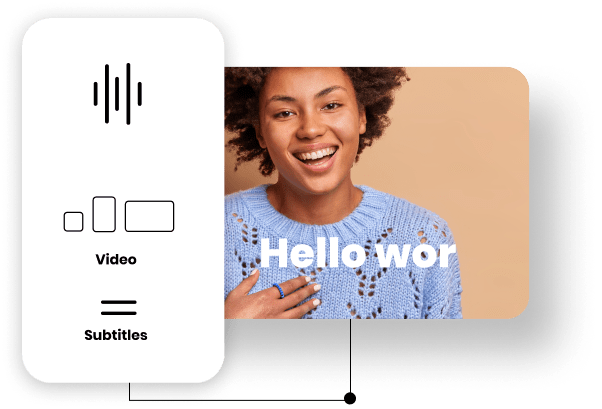 . The shortest content production time possible: 3 formats < 1 hours
. AI-powered video generation
. Auto-retranscription
. Thousands of royalty-free assets
. Upload your own material in one click
. No technical skills needed
Publish

in the right format and everywhere, in one click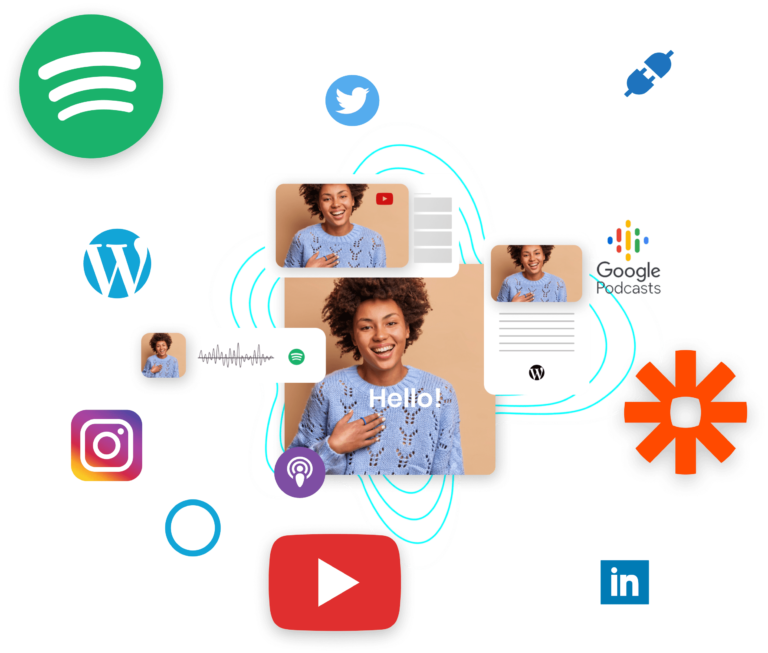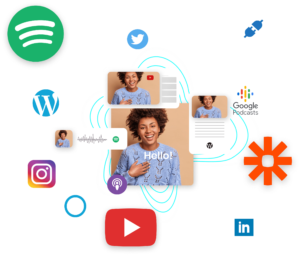 . One-click integrations with all your external and internal communication channels
. Custom integrations available through our API
. Target the right audiences with the right formats
"What I prefer with LiLiCAST is the quality of the onboarding and the team is always here to help."
Yes we're here to help!
Real Humans, communication experts speaking English, French and Spanish (and a bit of many other languages)