LiLiCAST, the all-in-one platform to record, edit, and publish your podcast like a pro.

"LiLiCAST is an intuitive platform.
Manage your project from A to Z, including hosting.
It is super easy to use."
From podcast to
visual Podcast and articles
Capture

audio:
easy, fast, authentic, affordable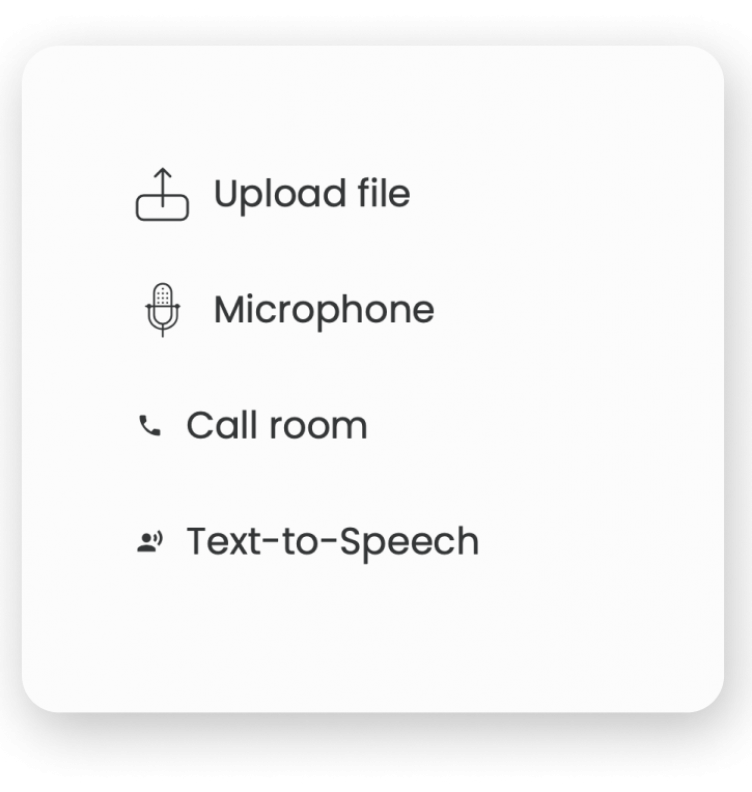 . Choose among 4 audio options: voice recording, call Room (interviews), audio upload, human-sounding voiceovers
. Easily record from your mobile
. Professional output 
Transform

your audio into podcast, video and text easily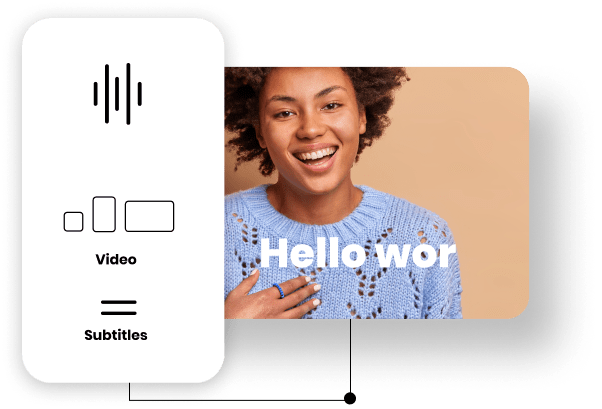 . The shortest content production time possible: 3 formats < 1 hours
. AI-powered video generation
. Auto-retranscription
. Thousands of royalty-free assets
. Upload your own material in one click
. No technical skills needed
Publish

in the right format and everywhere, in one click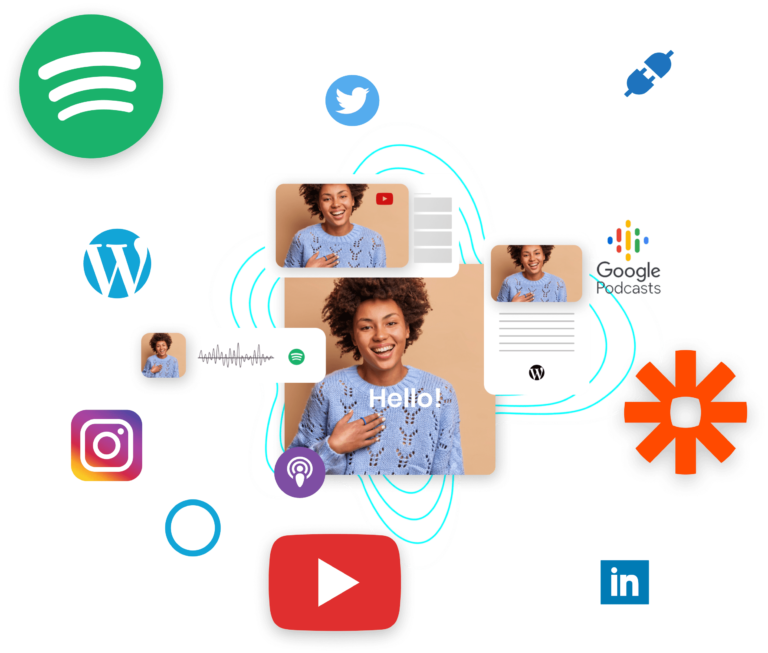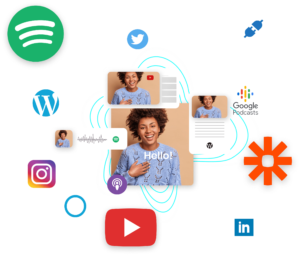 . One-click integrations with all your external and internal communication channels
. Custom integrations available through our API
. Target the right audiences with the right formats
Why you need to create Podcasts with LiLiCAST
You don't have time to write.
Create Podcasts in just minutes.
We know what it's like to be a freelancer: you are in all places at once. And timing is key. And  freelancers that succeed are those who are both able to sell and deliver.
So deliver in time with LiLiCAST, using our easy-to-use platform for Podcast.
Show them that you're good at what you do.
Step-up your business by publishing quality content related to your product or service. It is an efficient and impactful way to tell your stories and share your expertise.
Create attractive and professional Podcasts to establish and reinforce your authority.
An entire studio that follows you, everywhere.
You don't have professional devices? And it's O.K.! It is super easy with LiLiCAST, all you need is your phone or your laptop. And you can work from anywhere, at any time. It is literally a professional tool at your fingertips.
We help you to get ready.
Create your own podcasts, all by yourself with LiLiCAST, an easy-to-use platform for any business owner.
So be cool, set up your own space and create a LiLiCAST.
The advantages of creating
Podcasts with LiLiCAST:
Created for
business users
Audio technology accessible for any business user to produce quality sound without the help of a sound engineer.
Record wherever and whenever you want
Easily record from your own devices, phone or laptop, anywhere and anytime.
We simplified for you: create content and easily adapt it into the right format for your chosen platforms.
Instant publishing & hosting
Only one click to connect with all your external and internal communication channels.
"What I prefer at LiLiCAST is the quality of the onboarding and the team is always here to help."
Yes we're here to help!
Real Humans, communication experts speaking English, French and Spanish (and a bit of many other languages)