Unlock your
communication power
Enable everyone in your organization to create dynamic communication, in just minutes, that your audience can consume anywhere.
They already create content with us:

"The easiest and fastest way to create your content."

Dirk Wauters – Proximus Head
Communication Manager
One platform.
Accessible for every team.
Diversify your
communication mode
Adapt your communication to each of your audiences
60% of audience memorize a message in Visual.
Thanks to AI, turn an audio content into a video, in minutes.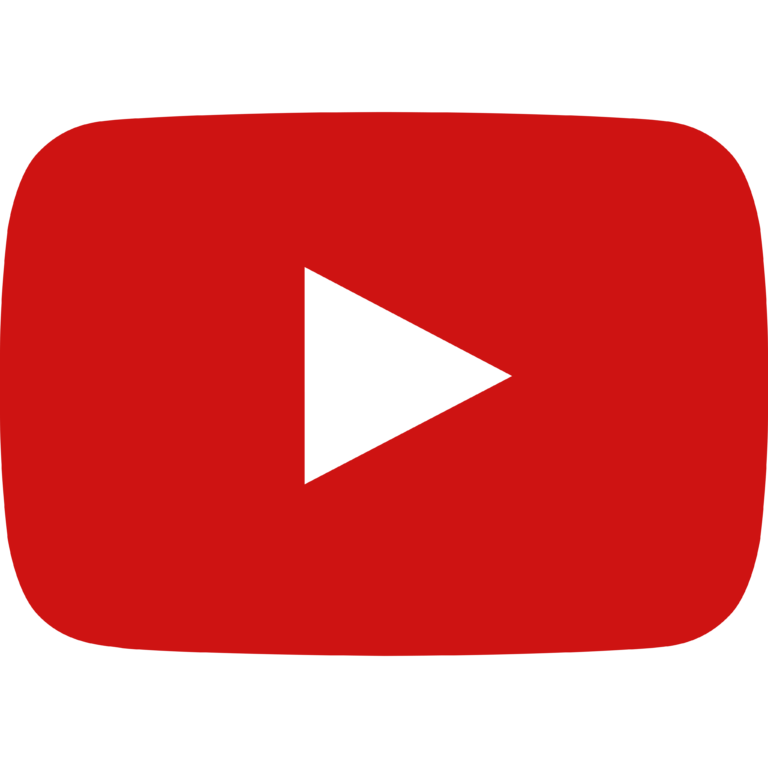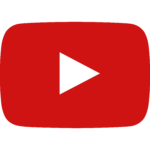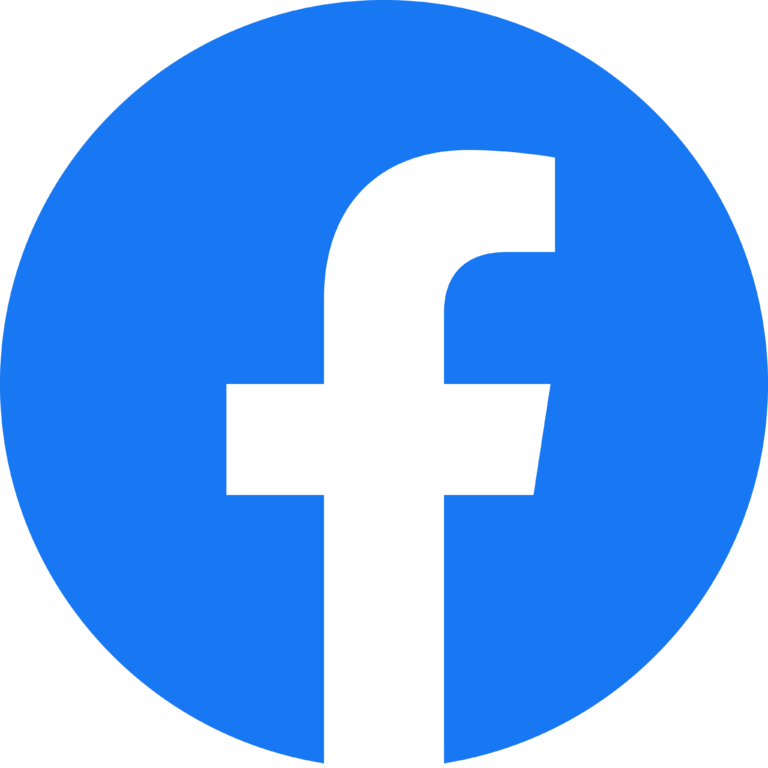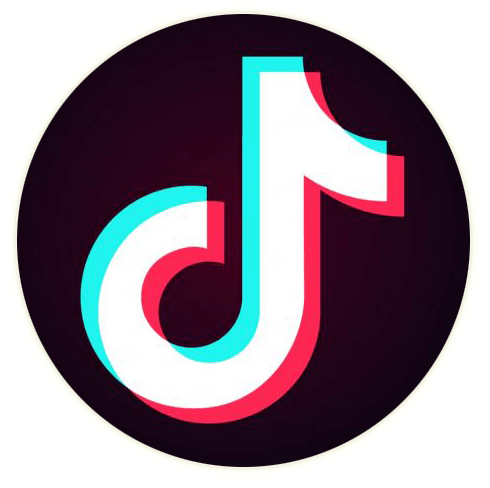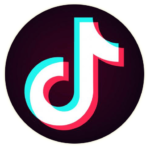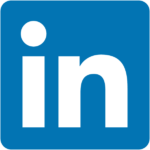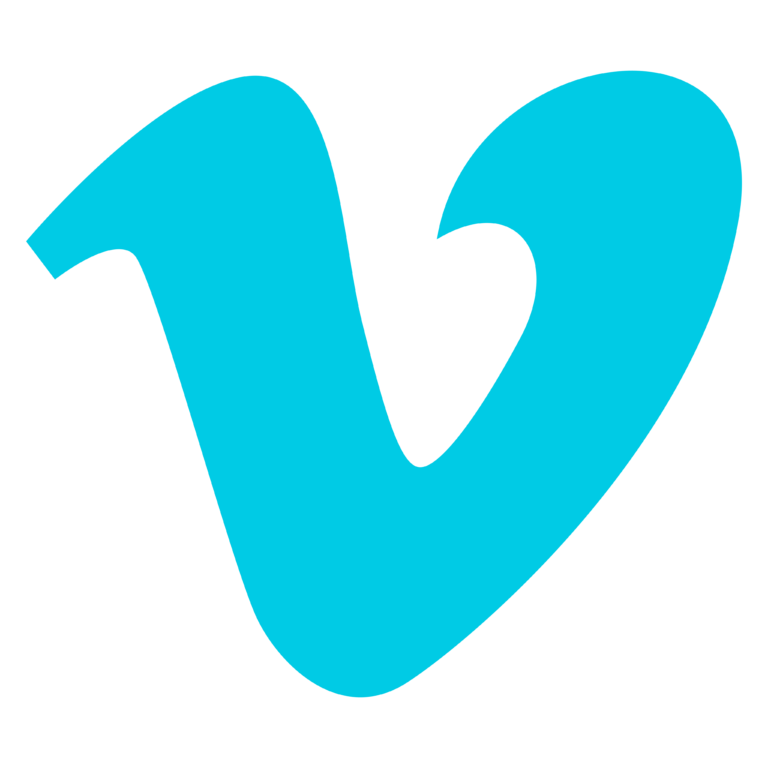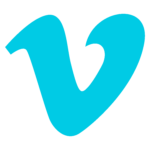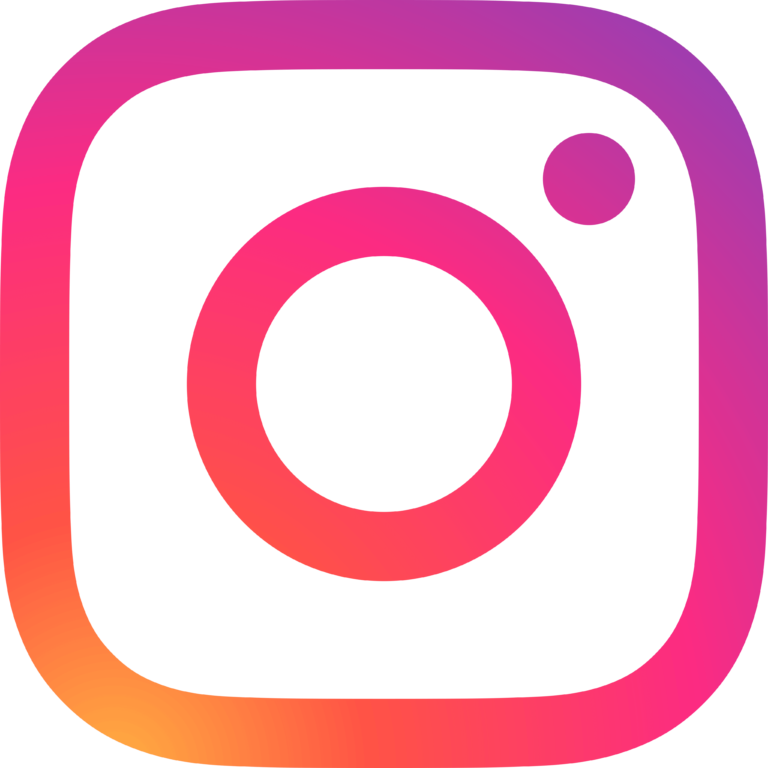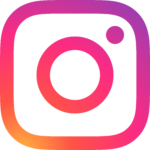 Some prefer to just listen in their car or while running. With LiLiCAST you can create a professional recording and we take care of hosting and listing on Spotify & other podcast channels.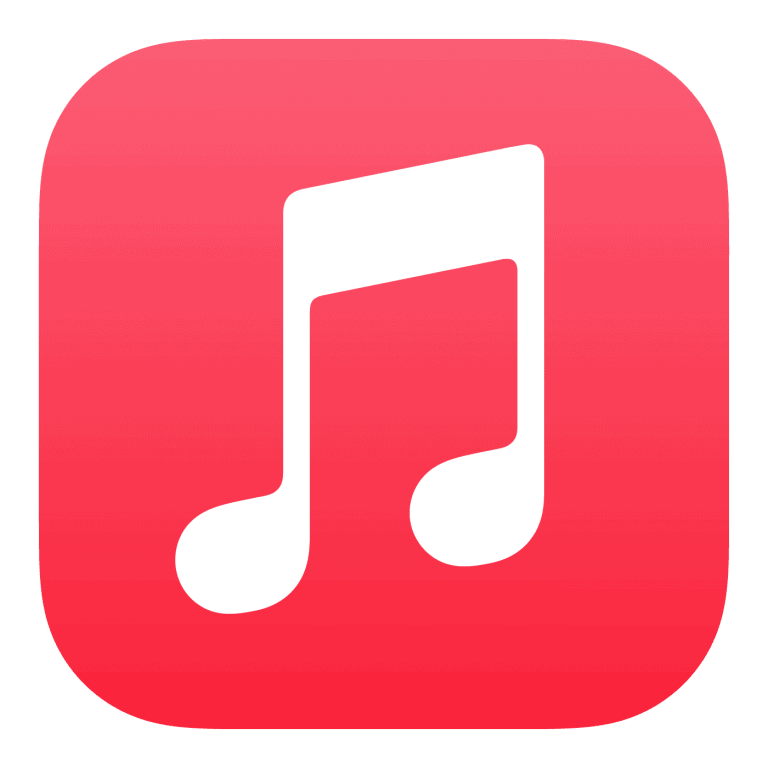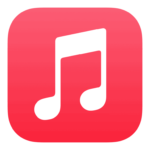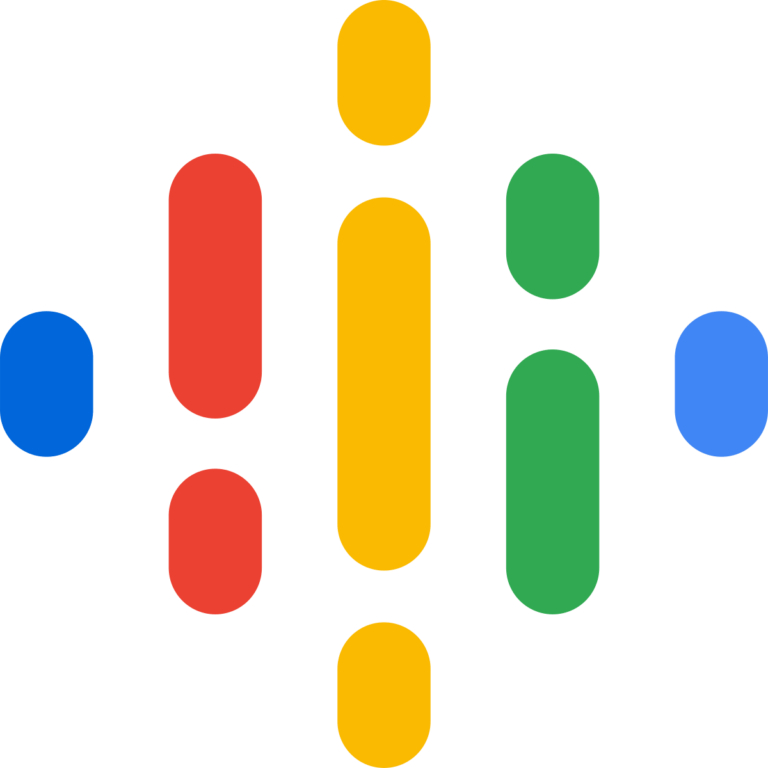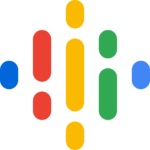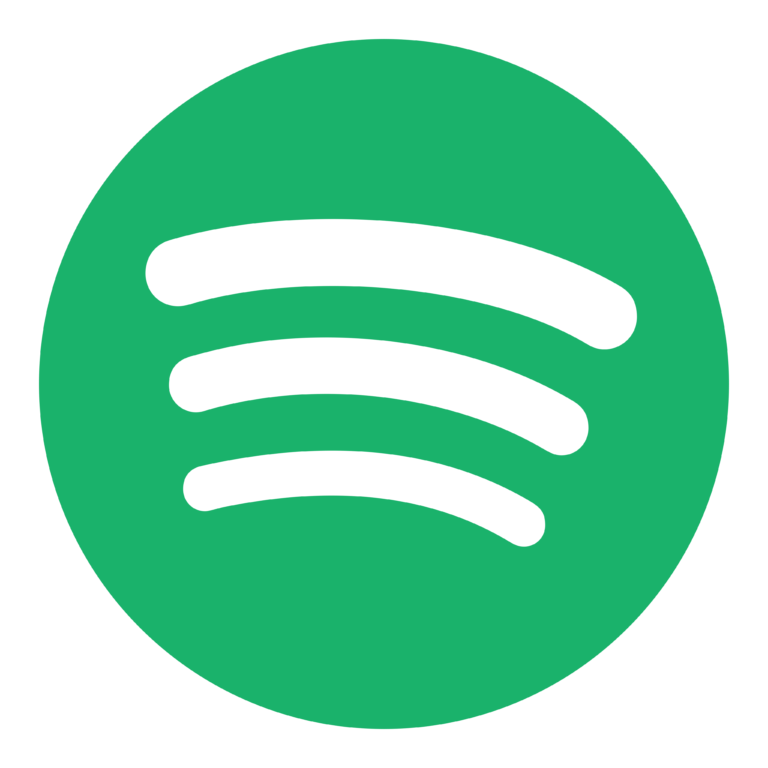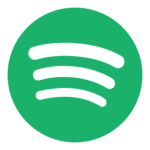 Reading is also very powerful! You can easily auto transcript your audio into an online article and benefit from the text to boost your SEO.



Designed for
team collaboration
No more Wetransfer, endless downloads or heavy cloud sharing. Increase your team productivity and enable multiple collaborators on the same draft in real time.
Thanks to multi format, you will drastically increase the impact of all your communications, without increasing your ressources or budget.
Audio is the quickest and most authentic way to capture your content. It also enables you to involve any collaborator very easily (more than video or text!). Capture your audio then turn it into any other format in minutes.
More content, better quality
LiLiCAST is easy to use for any contributor, in or outside the communication department. We make it easy to involve experts in the creation process. Publish more quality content, more often.
AI-POWERED. HUMAN-CENTERED.
Sign-in today, start tomorrow. 2 to 3 hours are generally enough to onboard any user on LiLiCAST. We offer kick-off training to put everybody on the same page.
Dedicated customer success
We provide a dedicated customer success, available 5/7, to all our entreprise clients. Your success is ours.
Customized
to you identity
LiLiCAST is totally customizable to your colors, fonts and brand identity. Besides the numerous customization options, our designer team is also at your disposal, on demand.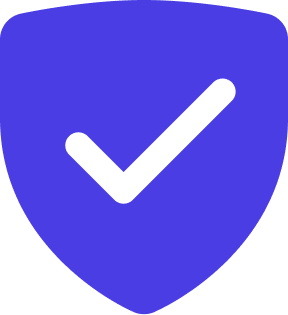 Highly secure &
fully compliant
1. Capture

audio:
easy, fast, authentic, affordable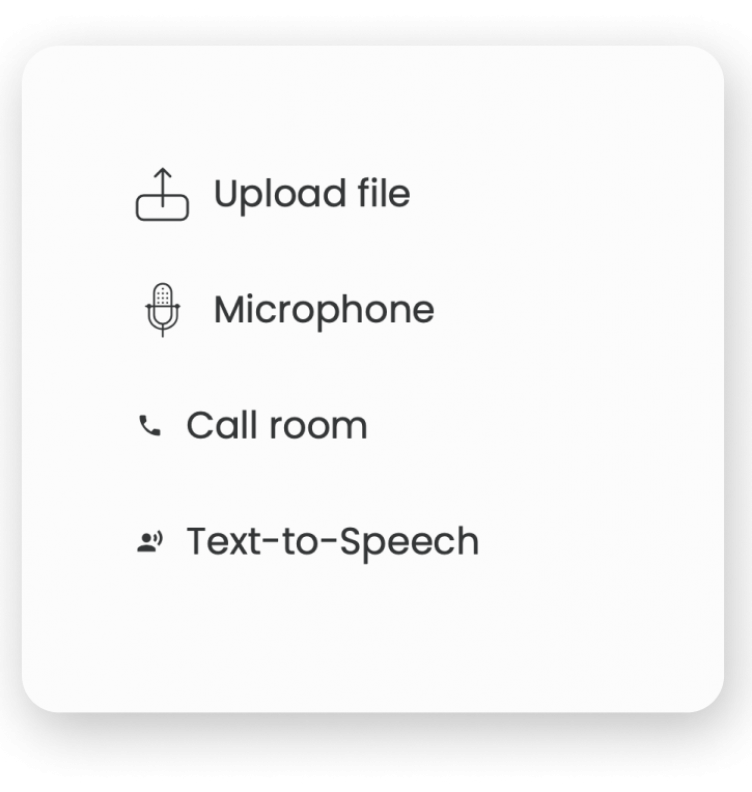 . Choose among 4 audio options: voice recording, call Room (interviews), audio upload, human-sounding voiceovers
. Easily record from your mobile
. Professional output 
2. Transform

your audio into podcast, video and text easily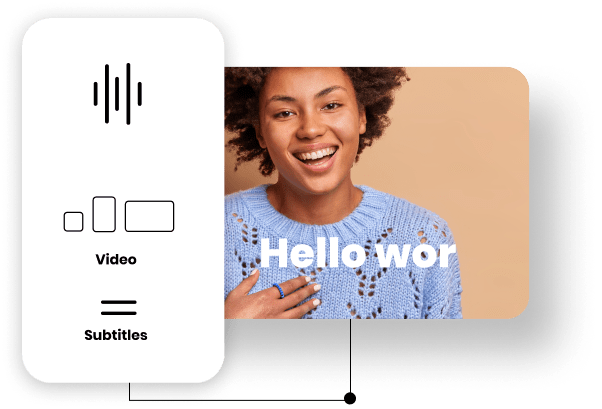 . The shortest content production time possible: 3 formats < 1 hours
. AI-powered video generation
. Auto-retranscription
. Thousands of royalty-free assets
. Upload your own material in one click
. No technical skills needed
3 . Publish

in the right format and everywhere, in one click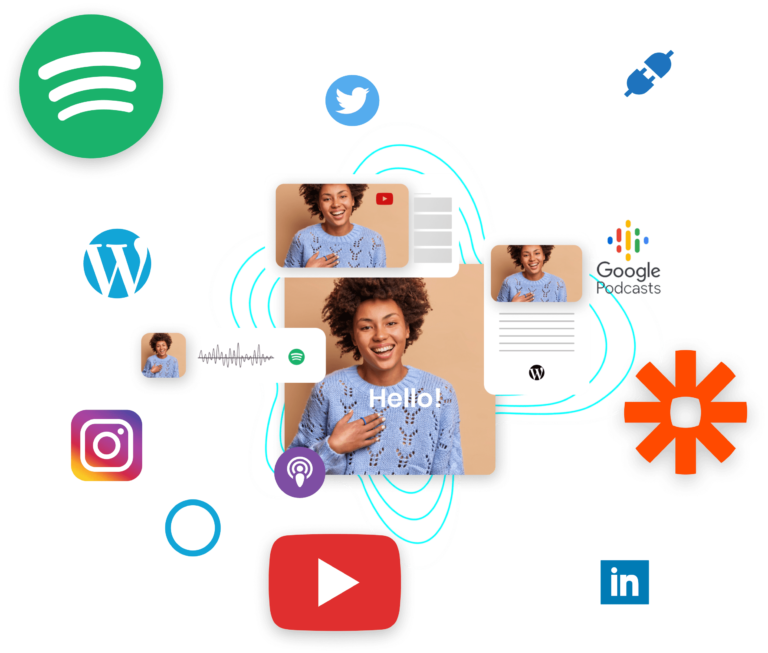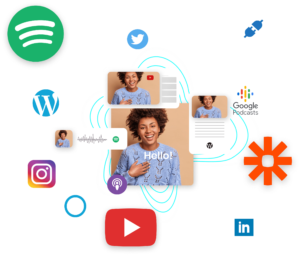 . One-click integrations with all your external and internal communication channels
. Custom integrations available through our API
. Target the right audiences with the right formats
"What I prefer at LiLiCAST is the quality of the onboarding and the team is always here to help."
Yes we're here to help!
Real Humans, communication experts speaking English, French and Spanish (and a bit of many other languages)