Do you have something to tell?
Say it with the all-in-one platform that lets anyone create impactful content and share it in Podcast, Video and Text.
"The easiest and fastest way
to create your content."

Create your content.
In 3 simple steps.
8x faster

than a traditional content creation process!
An innovative way of producing content. Begin by scripting your content, split it into "content cards" and start to record, piece-by-piece. So easy. Create professional and quality content fitted to your communication needs.
Audio or video? Live record or import? Feel comfortable with your content creation process.  Camera recording, screen recording, voice recording, call room recorder, personal media upload, artificial voices (yet super realistic!), audio library.
Create professional and quality content fitted to your communication needs.
Automated transcription, assisted audio editing, A.I., video creation, transform raw audio or video into what you you want: a Podcast, a Video, a written Article… or the 3 😉
With text to speech, speech to text, free illustrations, multiple templates… easily personalize your content. Both our UX & advanced technology are here to make it suitable for any business user.
We connect seamlessly with all your external and internal communication channels.
Click on a button and share your content instantly and in the right format to your intranet, social media platforms, website, podcast platforms.
Creating multi-channels campaigns for maximum impact is now a child's play.
Every business faces its own challenges, but communication is key. LiLiCAST was designed for any business user – expert, manager, com – who wants to become a professional content producer.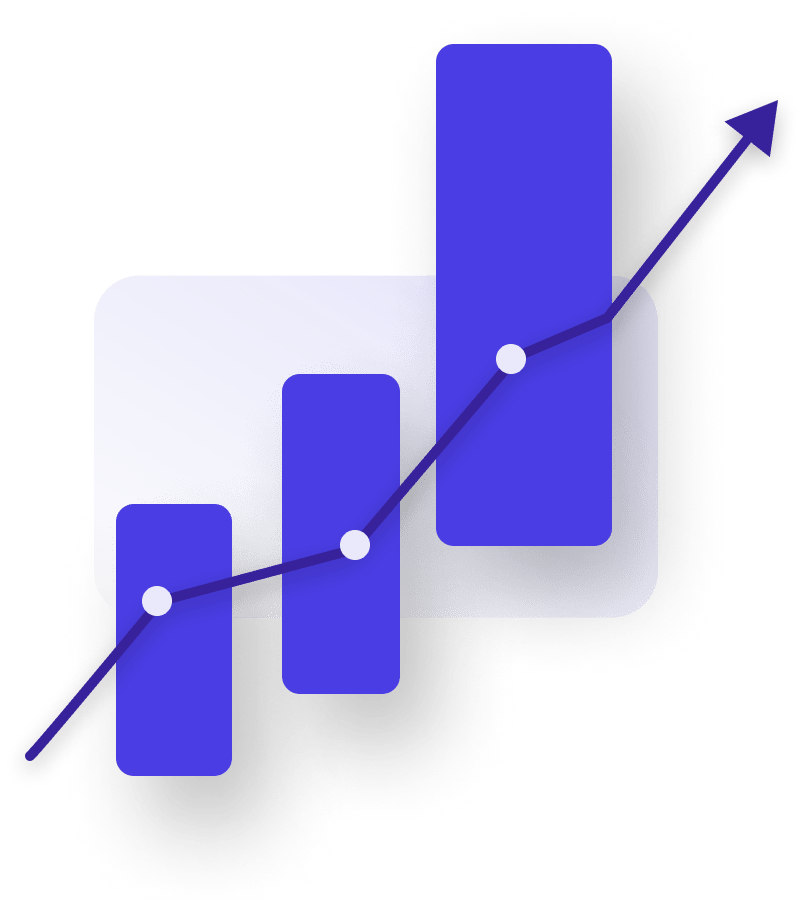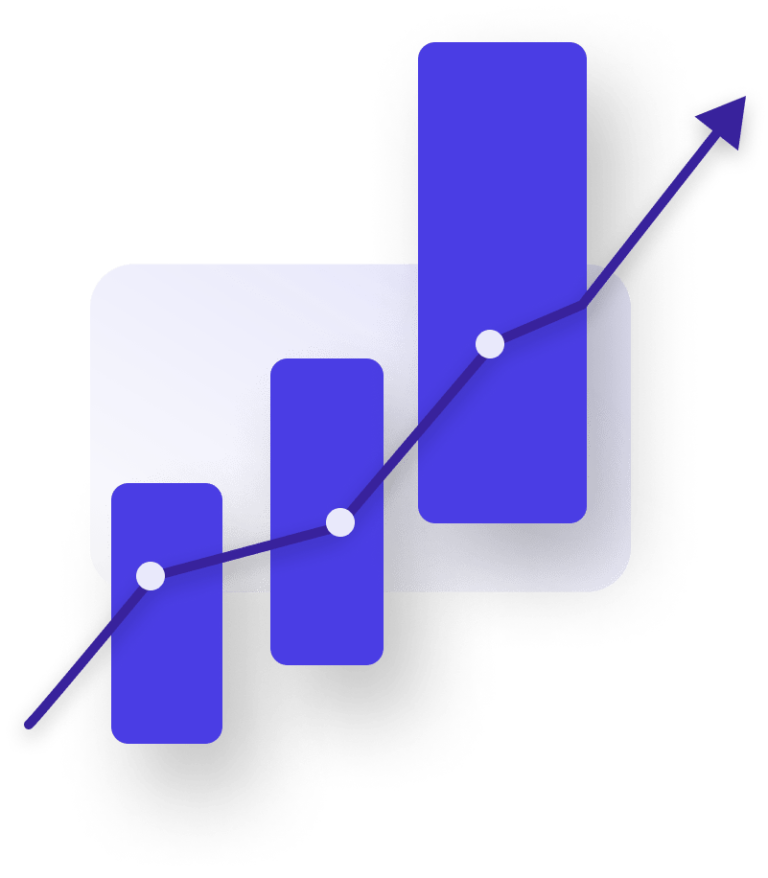 Tailored for
large organizations

who know that
communication is key.
Whether you feel ready to mobilize an internal community of content creators or just want to ease your life, LiLiCAST is certainly the platform a modern business needs in its toolbox to become a media producer.
Designed for
SMBs

and

Start-ups

, who want to do more with less.
Content creation has become a must-have for any company that wants to have visibility on the web. Create as much content as established organizations… without exploding your budget. 
For
Freelancers

growing awareness for their business.
Letting people know you're good is key to your success. And to do so, it is essential to be heavily present on social media.
We help you to achieve that with no pain.
"What I prefer at LiLiCAST is the quality of the onboarding and the team is always here to help."
Yes we're here to help! Real Humans, communication experts speaking English, French and Spanish (and a bit of many other languages)