BEING PRESENT 360° HAS NEVER BEEN EASIER!

Are you looking to publish on all social media networks?

Want to make quality podcasts and have your content easily accessible to everyone, everywhere?
LiLiCAST is your way to conquer the digital world!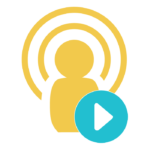 With the tools that LiLiCAST offers you, you can easily create material for all of your social media networks.
It requires no previous experience and very little time for you to make an attractive podcast that you can share everywhere online.
You will be able to do recordings and edit them on your computer or smartphone as long as you have a working Internet connection. And even better, you can make them into animated podcasts that capture your audience's attention on all of your social media channels.
You will be able to switch your animated podcast's format very easily as well, so that it can be adapted perfectly on each channel. Square, vertical, horizontal…
Through the channels your audience already follows, they can also access your content all over the social networks, wherever they are. So what are you waiting for?
Hop on the LiLiCAST adventure and reach audiences all over the world!
LiLiCAST makes it easy for you to create teasers of your podcasts. You can select the parts of your audio recording that you think will be the most interesting to capture your audience's attention.
With these extracts, you can make teasers with pictures, GIFs and catchphrases. You can post one teaser on your social media channels, or even create a series of little teasers before publishing the full podcast.
These teasers work as powerful marketing for your show and build excitement. You will leave your audience eagerly awaiting for your podcasts.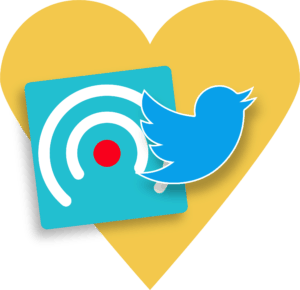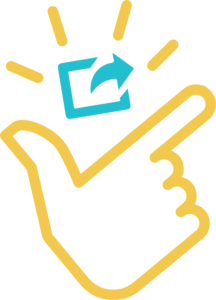 Direct share to Facebook and WordPress

Once you are ready to publish, you can share your teasers and full podcasts directly to Facebook.
Only a few clicks and you are online for everyone to see it!
Same goes with WordPress – when you have the WordPress plugin, you can directly upload your content on your website.
Adapted for all social media channel share
Sharing your podcasts on any other social media channel is not more difficult, either.
The only extra step here is to download your video on your device, whether it is your computer or smartphone. From there, you can easily upload it anywhere online. Instagram, Twitter, anywhere you want it, you can have it.
And the more you cover of the social networks, the better. In today's digital world, people are expecting to find and access you everywhere.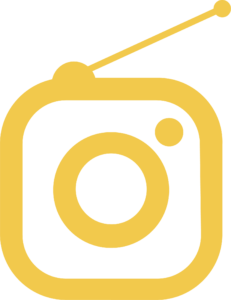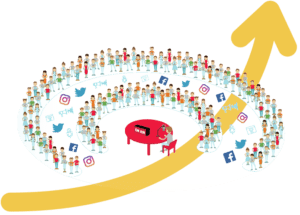 When you are active and constant on different social media channels, you also have the opportunity to turn one channel's audience into another channel's audience, too.
Let's imagine you are a radio host that manages an Instagram account, as well. You post teasers of your radio show on Instagram on a regular basis. Even people who have not heard of your radio show can access your content there. They get interested in seeing the full content that you create, and direct themselves to your radio show online, website, or any other social media channel.
Or the other way around – your radio show's listeners are looking for an easy way to follow you daily basis. With smartphones on their hand all the time, your audience can just click on your profile and catch up with your show, wherever they are.
All of your channels get exposure from the others, and you will be able to grow your audiences on all of them, even generate new ones. It doesn't require extra effort but will be very beneficial for you.
And when you make sure to apply the best SEO practices in your content, Google searches will drive new traffic to your blog, for free.