MANAGE THE POST-PRODUCTION PART OF YOUR PODCAST
The post-production part of a podcast is just as important as its production: its preparation and recording. Indeed, it ensures that you publish quality content and therefore meet the expectations of your listeners. However, editing your podcast can be complicated and time-consuming, especially when you don't know how to use software or app to modify your recordings. Well, you don't have to worry about it anymore! With the LiLiCAST tool, making the perfect podcast has never been easier.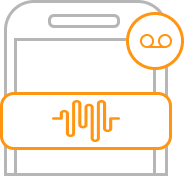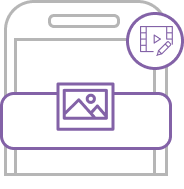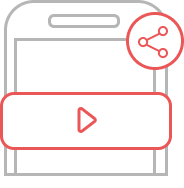 Editing and modifying your audio
The most important and time-consuming part of editing your podcast is editing the dialog. This is a crucial step in post-production since you will decide which parts you will keep, which ones you will place in the introduction, which ones your podcast will end on, etc. You will also have the opportunity to remove errors, unnecessary parts or annoying sounds. It is therefore your entire recording that will be modified. However, this part is often very long and requires a lot of energy, whether you are a professional or not. It is therefore important to find the ideal app that will help you in your work.
Thanks to LiLiCAST and its features, you can edit and modulate your audio as you wish in no time. A moment of reflection a little too long? Delete it from your registration! Indeed, in the editing part of the app, you can cut your podcast in order to keep only the parts that interest you but also add other audio sections. You will also be able to choose when your podcast starts and ends. Finally, LiLiCAST will allow you to create a teaser of your radio show or podcast to intrigue your listeners but also to stimulate the interest of new Internet users.
Create attractive visuals
Once the audio part of your podcast has been modified, you will be able to focus on the visuals and texts to be included in your podcast to illustrate your comments. This stage of post-production of a podcast is often the most fun since there is no code! You can create something at your image and add a touch of originality to your project. This makes your podcast much more attractive to your community, especially when it is broadcast on social networks or on your website.
With LiLiCAST, you can let your imagination go wild and create the perfect animated podcast! Choose the format that suits you best and then determine the template that will support your podcast. You can then integrate images and decide when they appear. Also add text, keywords or additional information about your podcast to make it easier to understand. By focusing on an attractive visual, you will bring a significant asset to your podcast as it will become more captivating for listeners.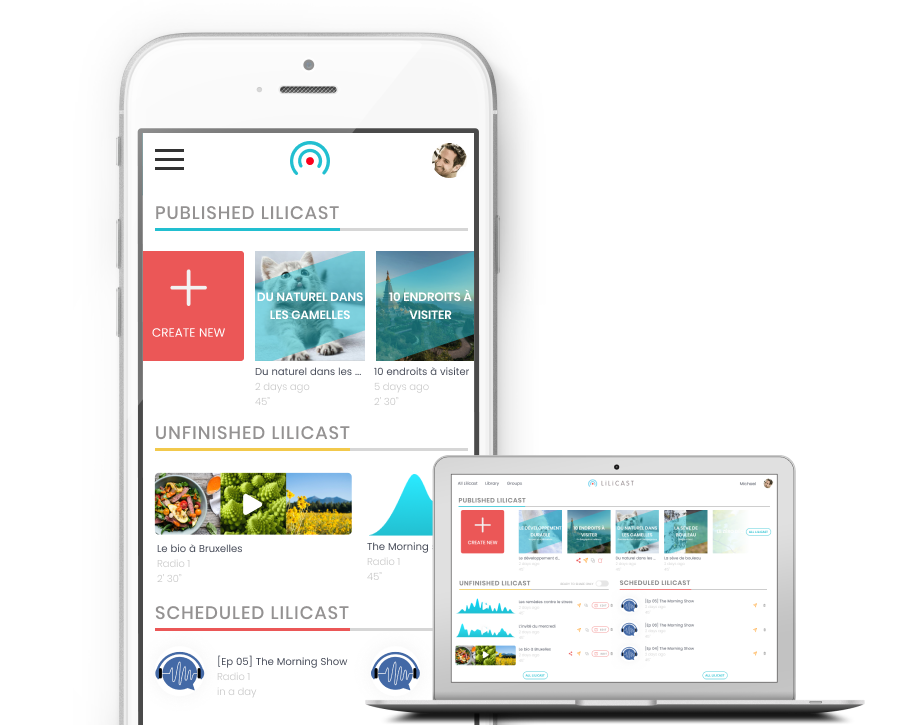 Direct publication to your community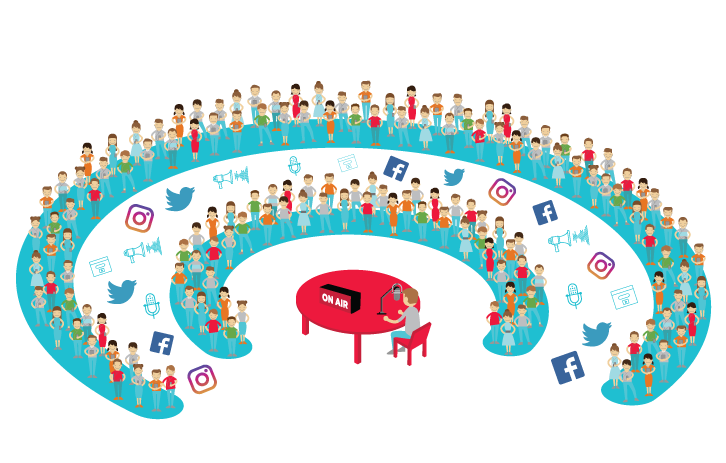 Finally, the last step of the podcast post-production is to publish it and distribute it on the Internet. This part is as important as the other two, whether you are a radio host or a podcaster. It will allow you to capture the interest of your community but also to increase your audience. By publishing your work on the Internet, you will have a stronger impact and your podcast can be listened to by people on the other side of the world!
LiLiCAST was conceived with this idea in mind : connect people from different backgrounds through the Internet. Indeed, the app allows all its users to extend their field of action by offering them the possibility to post their podcasts on the Internet but also on social networks such as Instagram, Facebook or Linkedin. Broadcast your teaser or complete podcast in just a few minutes and make yourself known on the web!