Podcast Academy

The fast and efficient podcast training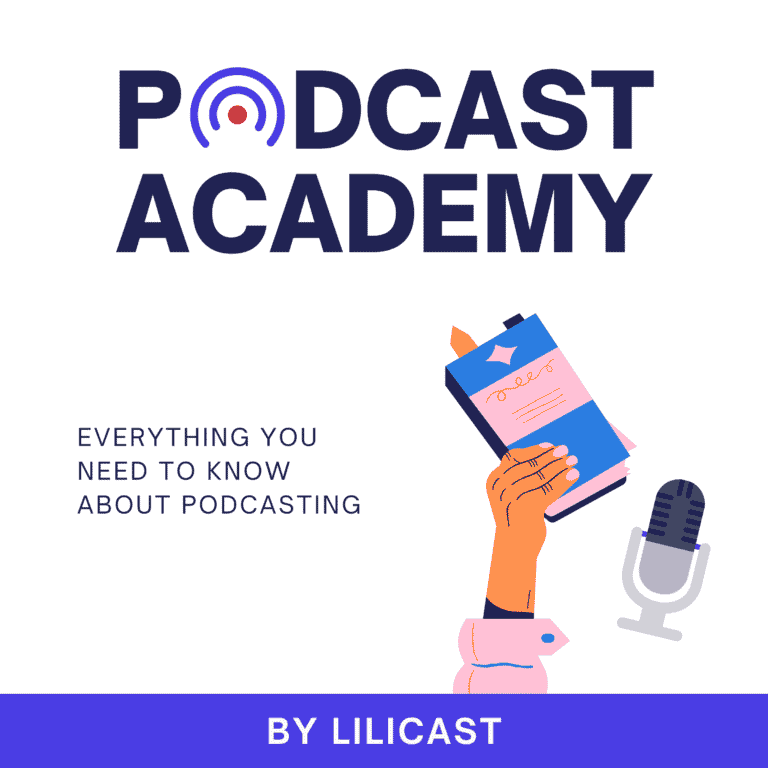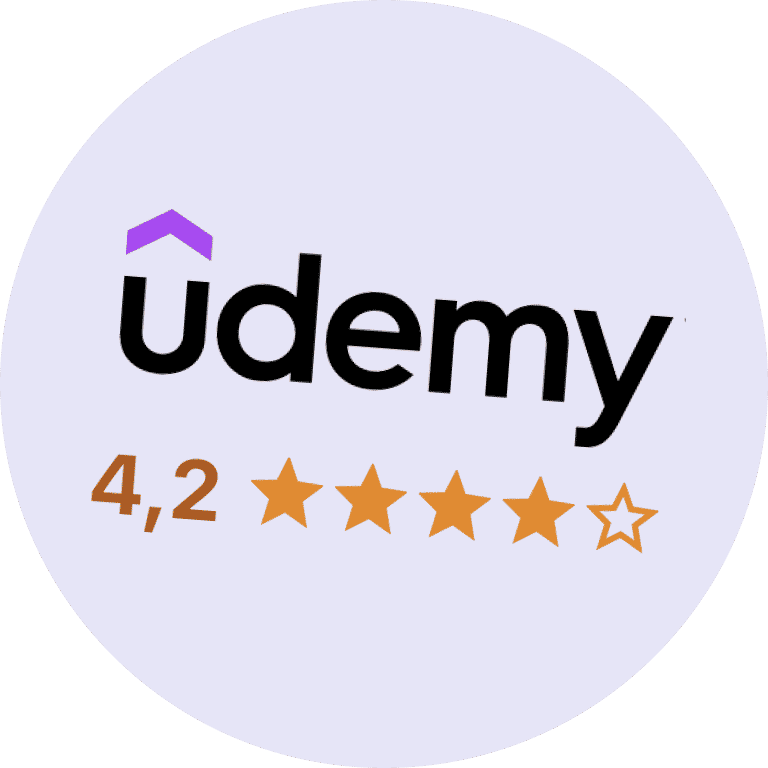 BECOME A REAL PODCASTER.

The Podcast Academy is:
a free training course
14 videos of five minutes
train yourself in one hour

 

professional tips 
A podcast training for those who want to get started quickly, with a professional result.
You are a few steps away from becoming a real podcaster.
You will find tips on how to make a podcast as well as advices on setting up your podcast. How to chose your target audience, the right audio equipment, make the right sound recording, as well as creative tips and good podcast examples.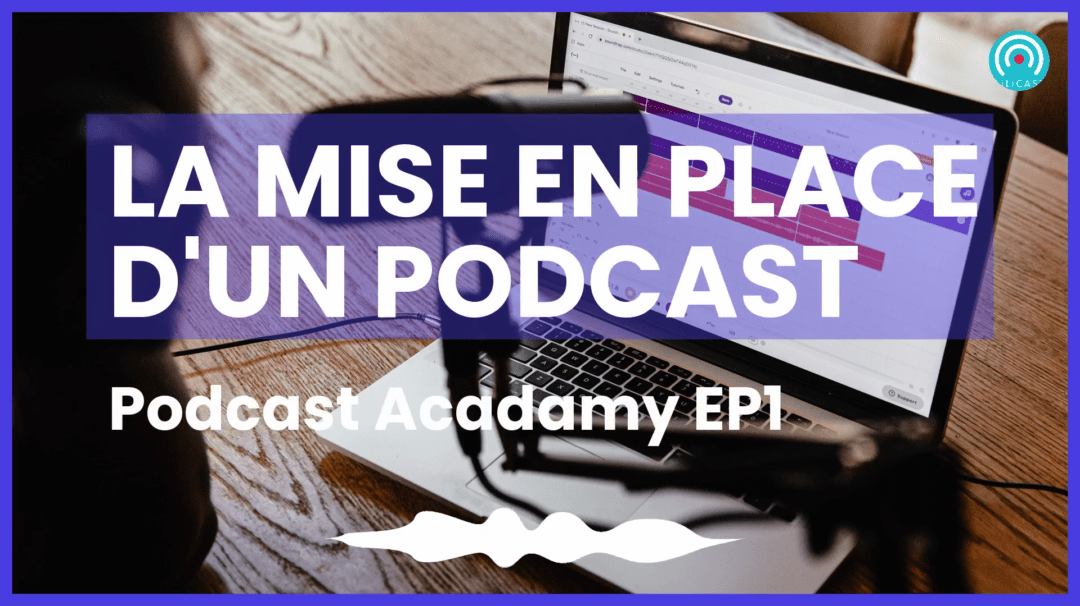 Welcome to the Podcast Academy !
The Podcast Academy offers 14 short tutorials, organized into 3 essential steps to create a podcast:
the preparation
the recording
the post production and the broadcasting.
Overview of the training: the teasers
Yes, creating a podcast can be easy.
It is even more so with
LiLiCAST.
Although it may seem daunting at first, you will discover that creating a podcast is actually a piece of cake.
GET READY
THE RECORDING
POST PROD & BRODCASTING
With only one tool you respond to all your communication needs: functionalities based on the A.I. (automatic transcription, voice synthesis, automatic video generation,…), royalty-free resources, and content personalization.
With LiLiCAST you get all the features like in a professional studio. You don't need a sound engineer anymore, you create your own podcast. Thanks to our integrated functionalities, the result is guaranteed. All you have to do is share your podcasts on your favorite channel !
Capture, transform, and publish your podcast in just a few clicks. From sound recording to broadcasting,  LiLiCAST has been designed so that you can navigate and use the platform intuitively, and independently.
« The Podcast Academy classes really helped me getting started. And today, I use LiLiCAST to create my podcasts.It's really time-saving ! »