A NEW MARKETING TOOL FOR YOUR SHOW

Looking for a tool that revolutionizes marketing your radio show?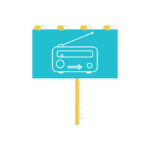 Something that offers you everything you need in order to brand your show and you efficiently?

Look no further!
LiLiCAST is here to make sure your show gets the attention it needs and deserves. It is time to catch up with the modern tools of marketing for your radio show.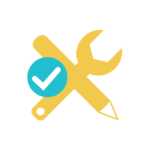 In the past, the main ways could have been promoting on morning shows, putting ads on news papers and displays, on the side of buses… campaigning for your show has been the way to create exposure.
This still stands, but to be even more effective, it is now essential to be online.
And what is the best way to market your show? Share it! Share it regularly and everywhere. Give people the opportunity to listen to your show and see how good it is. This will spark their interest and eventually get you more followers.
LiLiCAST has you covered with the ways to get your show out there for everyone to listen.
Focus on your show's branding!
Building your radio show's brand and one of yourself is important. You need to differentiate yourself from all the others out there.
Make your show memorable and gain more committed audience than ever before.
LiLiCAST helps you with this with all the tools that let you turn your radio show into an animated podcast. By editing the audio and customizing a video to fit with it, you can make your show sound and look like YOU.
You can create tags and catchphrases that reflect you and your show, and put them everywhere on your content.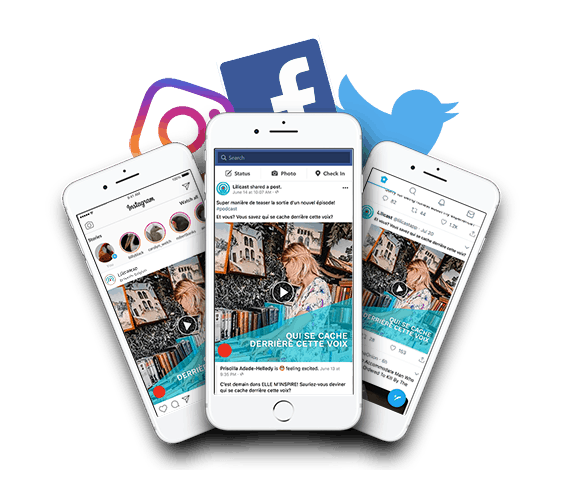 That's the thing with LiLiCAST – only your imagination is your limit and you should use it to build your radio show's brand!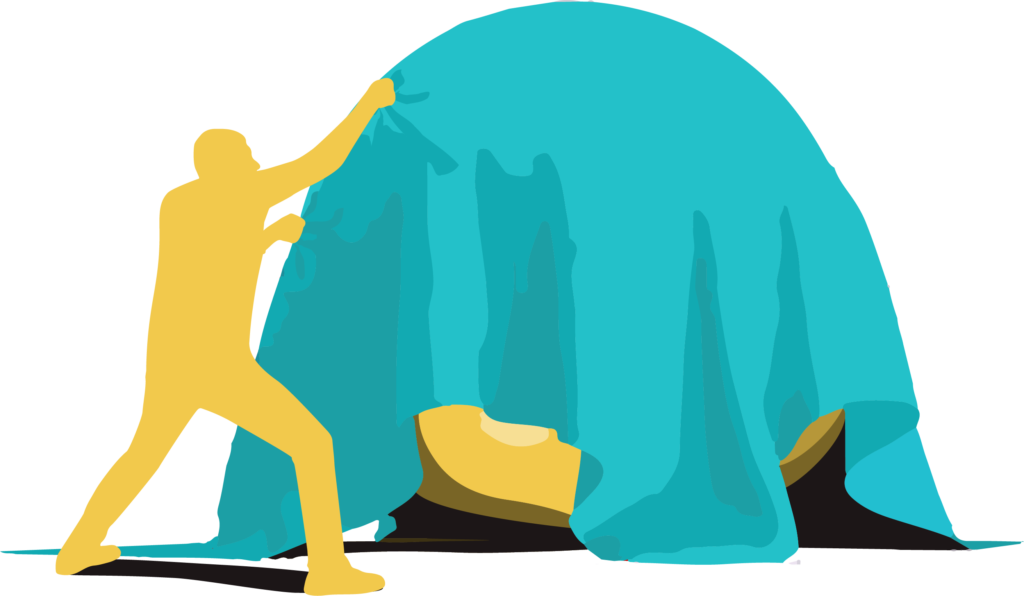 Tease 'em with your content!
Once you have your radio show audio recorded, you will be able to edit and cut it.
This is a good opportunity for you to create powerful teasers for your show in no time.
You will be able to split your show into pieces that you can then combine like you want in order to make an attractive snapshot of your full show. You will also be able to add visuals and catchphrases to this.
What would be better marketing for your show than being able to offer your curious audience a little piece of what's coming?

Make them follow you all over social media
It is important to be active regularly on all of your social media channels. You will be able to increase your podcast followers on each platform easily, as your LiLiCASTs can be adapted on all of them.
When your teaser or full show is ready to be shared, you can share it with your audience directly on Facebook and your WordPress website. By downloading it, you will be able to share it on all of the other social media channels, such as Twitter and Instagram.
With the hashtags you create for your radio show will make it possible for people to find it on all the different social networks. This will also help new listeners to find other content you have created, and direct them to your website as well.
Being active will increase traffic on all over your channels, too.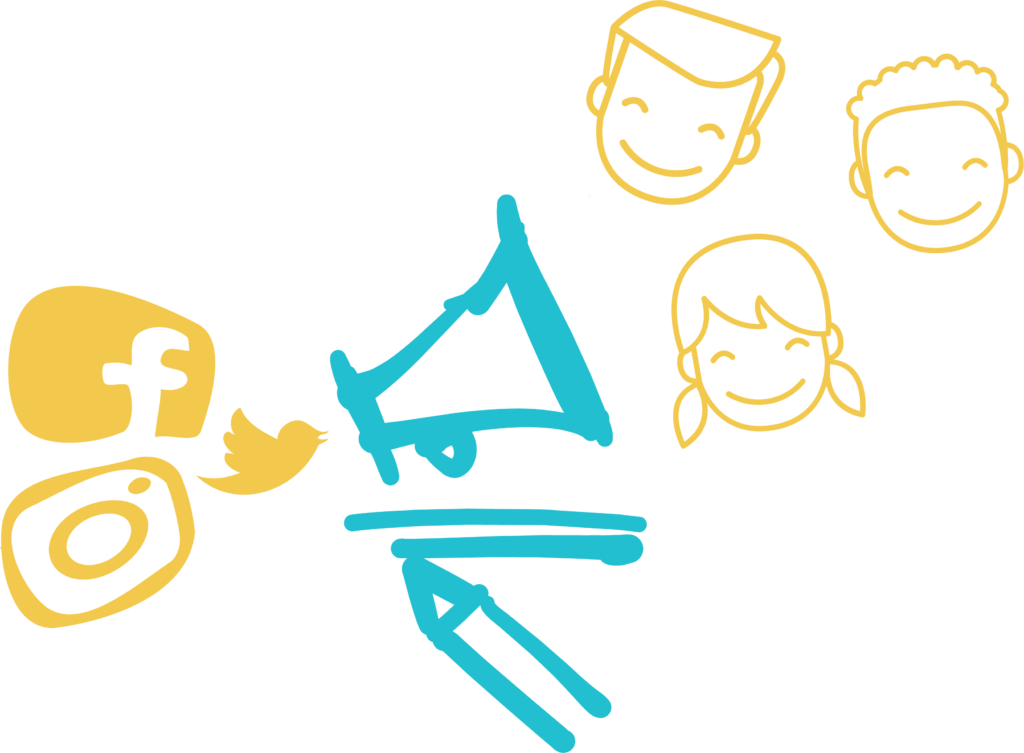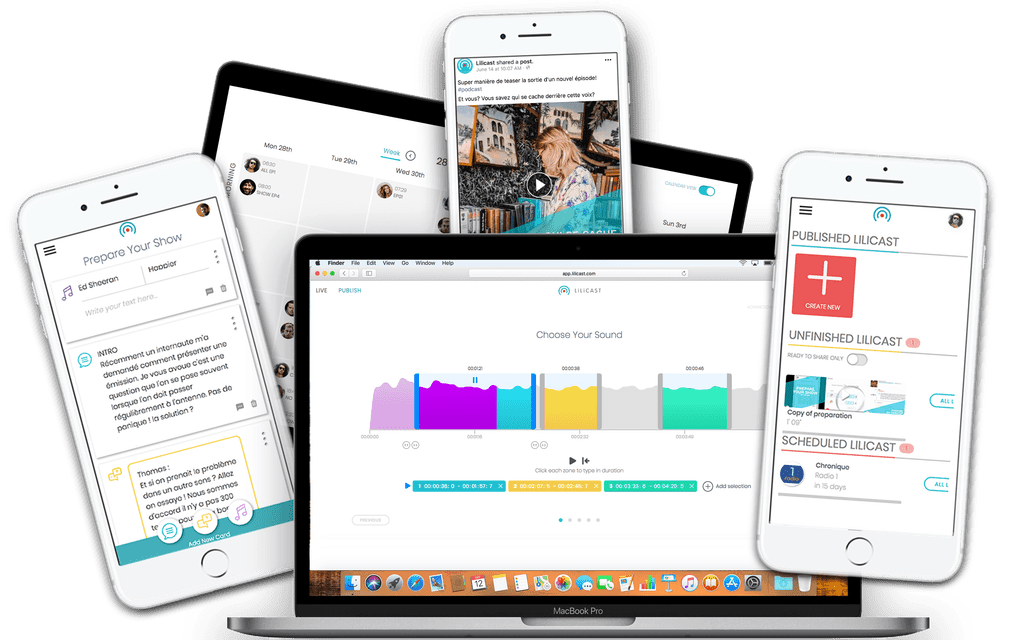 LiLiCAST is a ready-to-create tool that allows you to create content for your channels super fast.
You only need a computer or a smartphone and Internet connection, and you're ready to talk and play.
Start with scripting your show and recording your broadcast, and after a couple of more steps you already have something significant that you can share with your followers.
Nothing wrong with the old days, but LiLiCAST definitely helps you through in today's marketing world where the key word is – SHARE!